Feb 2015
NEW WORKSHOP
As part of our continued expansion we hve moved to a new workshop.
WE HAVE NOW MOVED TO:
UNITS 12-13, ENTERPRISE ESTATE, MOORFIELD ROAD, SLYFIELD IND ESTATE,
GUILDFORD, GU1 1RB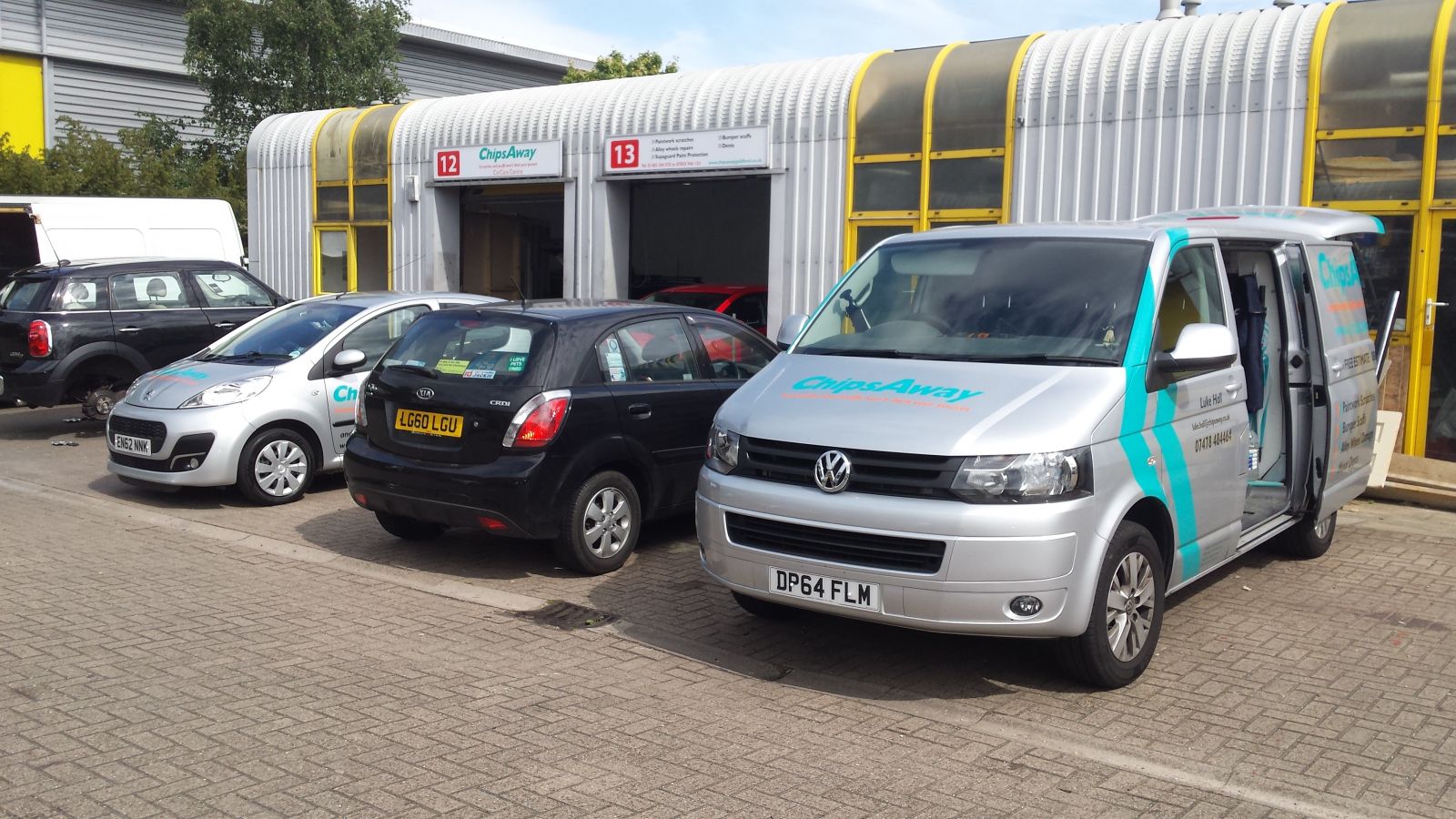 Our Services:


Customer Testimonials
Here are just a few of the many comments received from satisfied customers : 2017 Anne Robson, Midhurst My Car looks like new again!! Over a period of years I acquired various scratches and bumps on my Honda Hybrid and decided the time had come to have them all fixed. I contacted Andy...
Read More
---